Welcome to our pictures & videos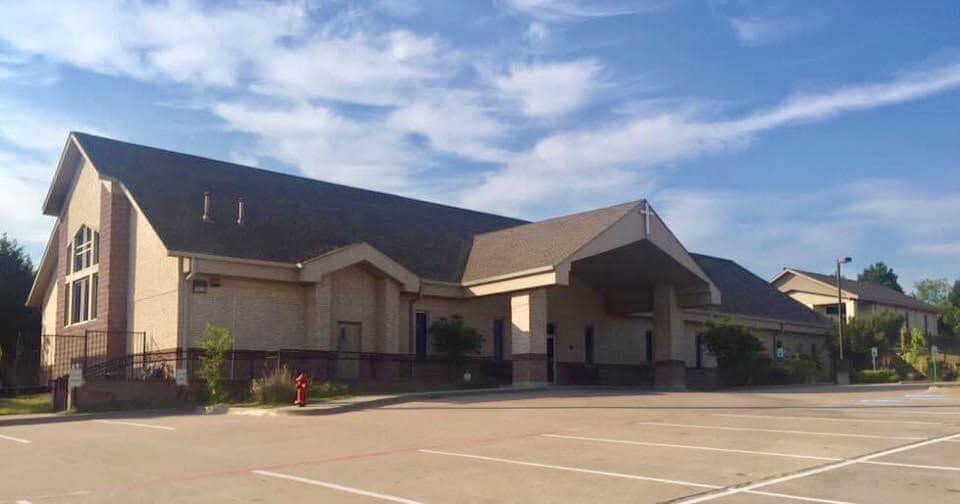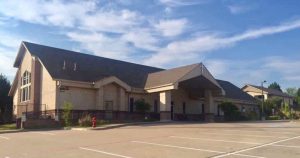 It is our hope that while you are looking for a church home, some of these pictures and videos will show you how much Westridge Fellowship has going on! Our church is ALIVE and WELL!
As we have more events, we will post them on this page, so please bookmark this page to keep up with the great events happening here.
Click the pictures below to enlarge them.
The Living Lord's Supper 2022
Christmas With The Bunkers 2021