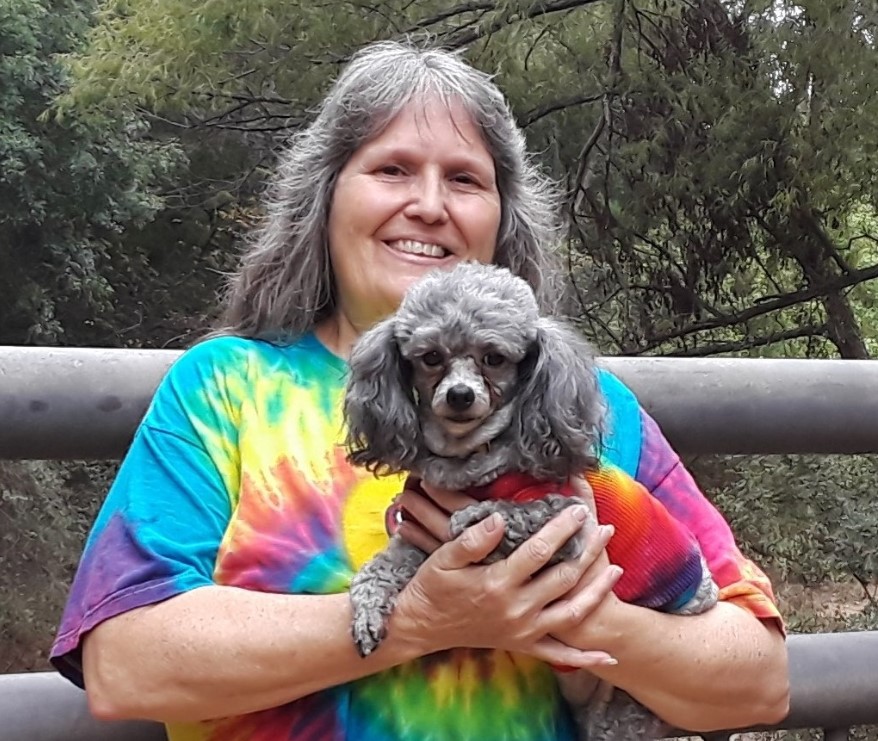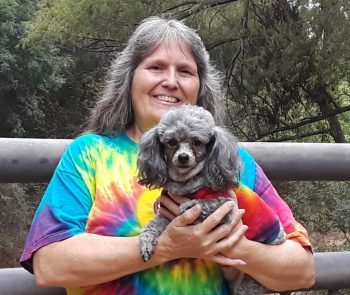 Ms. LaWanda Horton is our Prayer Leader. Every week, she compiles a list of praises and prayers for our Sunday Morning Worship Service. Please use the link below to submit a prayer request.
Please pray for a friend of the family. I'm not sure of her married name, but our friend, Joni Bomar just lost her husband to cancer.
Prayer for Cheyenne & Andrew as they continue to prepare for the birth of their son in December 2022
Our brother in Christ, Benny Page, passed away on July 25th. Please keep his family and especially Glenda his wife in your prayers
Pray for our Church as we continue to follow the directive given by Jesus to bring his word to every nation and all peoples.