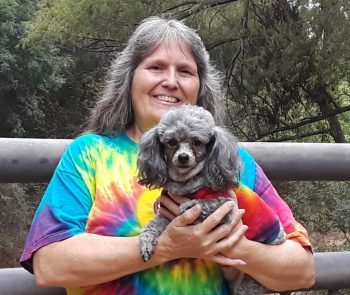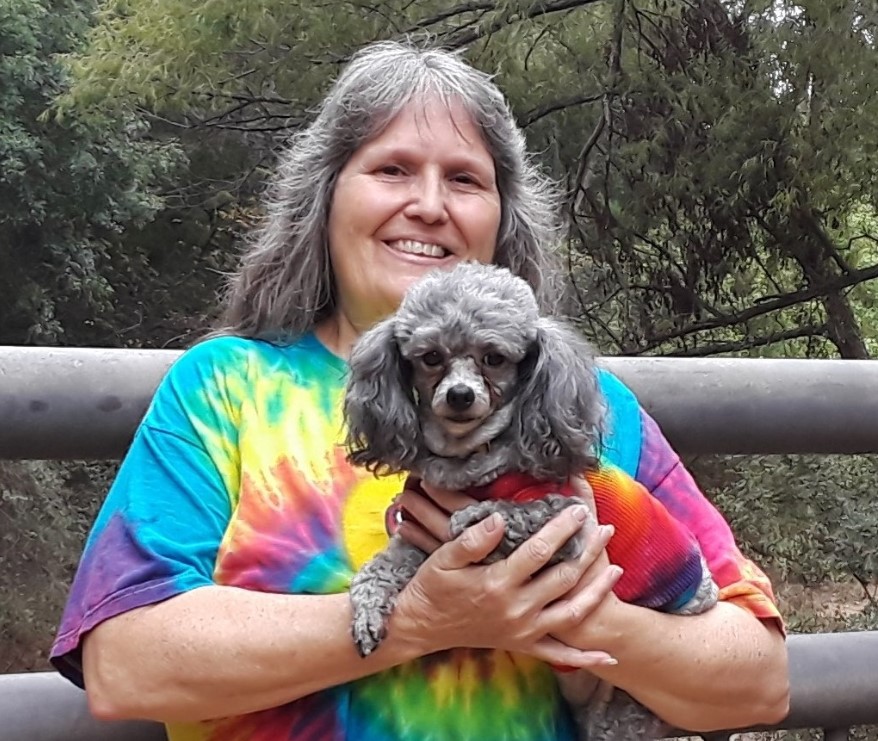 Ms. LaWanda Horton is our Prayer Leader. Every week, she compiles a list of praises and prayers for our Sunday Morning Worship Service. Please use the link below to submit a prayer request.
My friend, Pamela has been detected to have breast cancer. She is only 30.
Pray for our Church as we continue to follow the directive given by Jesus to bring his word to every nation and all peoples.