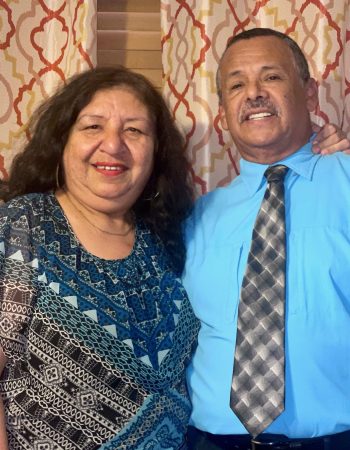 Associate Pastor Spanish Ministry
972-855-7954
David Guajardo
David Guajardo gave his life to Christ at the age of 24 at Iglesia Bautista Betel in Dallas, TX. He served as a deacon for several years before becoming the church pastor for 10 years with his wife of 42 years,
Yolanda and 3 kids, David Jr, Noe and Anabel Guajardo.
He started his own ministry for 6 years before his family and him joined the Westridge Fellowship family in 2021 and has been very involved in the church. He has a great passion to reach the Spanish
communit.
He has been called to do missionary work in his hometown in Mexico every year, where he works with Pastors and reach out to people.